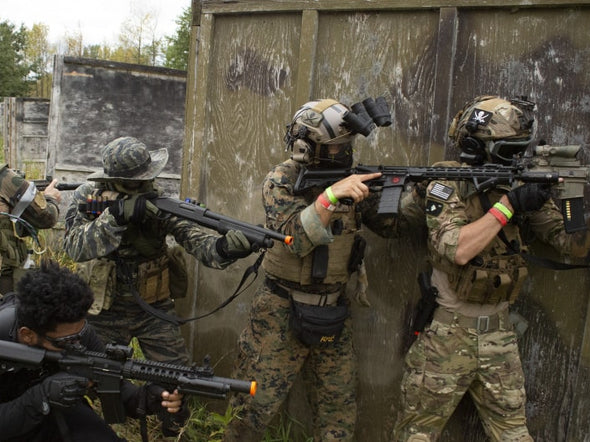 We are VERY excited to bring you more then just the accessories of AIRSOFT gear ONLINE!!
We will now be carrying AEG, Gas Powered Guns, Bolt Action Rifles, Spring Rifles, Spring Shotguns, Spring Rifles, Spring Pistols, BB's, Gas, Batteries PLUS all the GEAR to go with it!!
Everything you need for Airsoft, Paintball, or simply to collect!
Keep checking back for more great product! Or head into our Buffalo store to check what we have!