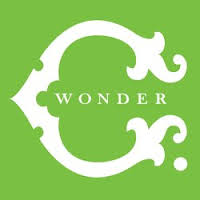 This stuff was once made in mind for a whimsical upscale clothing store in NYC! When it closed many years ago, we had the opportunity to get a LOT of the stuff that had never even been used!
C - Wonder (2015)
This stuff is simply AMAZING!!! From the VIBRANT colors, to the craftsmanship in some of the wall mounts and the Pink Disco  Ball Reindeer, to the alllll the mannequins!!!
Mannequins being shipped to all the stores

We will be starting to list more and more of this stuff in the coming months as we want YOU to be able to use it if you can! 
Are you opening a new store? do you just really LOVE bright eclectic things? Take a look through our collection, and let us know if you have ANY QUESTIONS! whether you need a LOT of something, or just one, we can help you!
This stuff really is BEAUTIFUL and VIBRANT, adding nice touches of color to anything you do!