Pre-Packed Surplus Camouflage Netting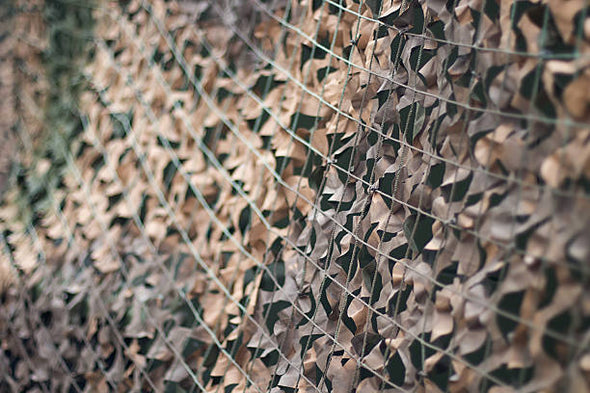 We have been processing our Surplus Camo Netting and have what you see listed here PACKED and ready to GO!
We have opened, measured and packed up our Surplus Military Camo Net, so it gets to you FASTER and in better condition
 Small packs  =  25 - 100 sq/ft
For small prices/projects, such as covering your head, hat/helmet or rifles.
Medium packs = 100 - 200 sq ft 
For covering smaller items, such as bikes, quads, or side by sides. Also great for decorations of small spaces.
Large packs = 200 - 400+ sq/ft

For covering larger items/spaces such as small to medium size vehicles, or boats. Also great for larger spaces for shade or decoration purposes