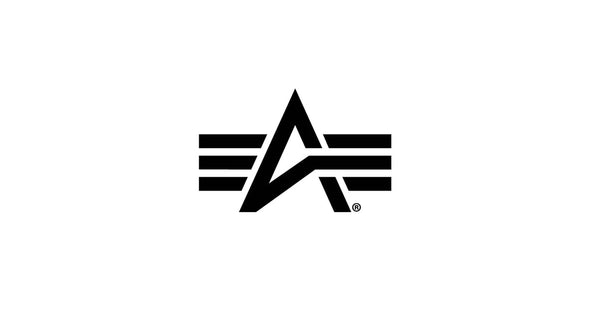 We are excited to finally bring to you a LONG TIME favorite, trusted brand we have carried in our stores for 25+ years! Alpha Industries will now be available online! Keep checking back for more AMAZING 
Alpha Industries products!!
Alpha Industries is an American clothing manufacturer founded in 1959 in Knoxville, Tennessee. Initially as a contractor to the United States military, the company grew into an international commercial seller of American military style and fashion apparel.